The Pharmacy That Cares...And SHOWS It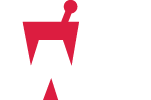 Windsor Pharmacy is an innovative company that brings the traditional pharmacy model into the modern era.
Our team of specialists leverages its unique understanding of the dynamic between patients and doctors to cut through the "red tape", creating a smooth, efficient, and hassle-free process.
Windsor's trained professionals have years of experience. They genuinely care about you and your family's health, and do whatever it takes to provide quality products delivered with total precision.
At Windsor, we look at your specific scenario, and stay on top of your personal health concerns, as well as which medications you use, to create a customized approach that keeps your health and wellbeing at the top of our minds.
Windsor's veteran team of pharmacists focus solely on giving customers maximum benefits. They personally oversee the entire process, ensuring drugs are dispensed with total precision, and you receive the correct dosage.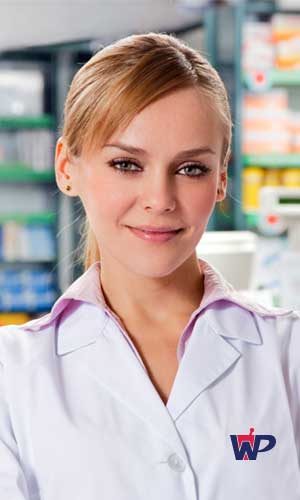 The Windsor mission:
Windsor Pharmacy & Windsor Pharmacy East (Windsor Pharmacies) are dedicated to providing high quality pharmacy services to assure optimal therapeutic outcomes to all our clients.
We are committed to meeting and exceeding the needs of our clients, prescribers, and community by providing efficient, caring, professional, and cost-effective services in an environment that encourages excellence, teamwork, innovation, and continuous quality improvement.
As customer service is the benchmark of our business model, we strive to provide the highest quality of healthcare and customer service to all our customers with the goal of meeting the needs of each individual in our care.

Dermatology

Pain Management

HIV and Infectious Disease

Wound Care

Rheumatology
We provide optimal health solutions and use the latest advancements to give you the best possible care and an outstanding experience.
We make the process easy by helping you navigate the murky waters of insurance and reimbursements. We work directly with your carrier, and give you clear guidelines on copay, deductible, out-of-pocket expenses, and anything else you need. You will never have surprises or confusion, and we help you avoid endless hours on the phone with representatives.
Windsor is all about convenience. Not only do we deliver quickly and smoothly right to your doorstep. And we work with you to come up with the most convenient time and location, and execute the plan flawlessly.
You will always be notified when refill time is approaching. If you require new refills, you will be alerted well in advance, so that your prescriber can be contacted for a fresh set.
Between insurance headaches and multiple prescriptions, we know how confusing this can be. We're here to help. No matter what your question or request, our team of specialists will spend as much time as needed figuring it out and giving you a solution. You can rest easy knowing you're in the best possible hands.
Our patient care reps are available throughout the day to assist you and solve your problems. They work directly with your doctor's office, ensuring maximum accuracy and an efficient process.
Our customer service specialists are fluent in Spanish, Cantonese, and other languages
What customers are saying about Windsor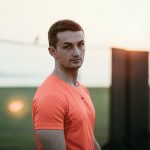 "The nicest most courteous pharmacy that I have ever used…. NEVER a mess up with prescriptions and the amount of effort that they put into getting in touch with your insurance and making sure you pay as little as possible out of pocket is next to none. Will never use another pharmacy as long as I live."
M.T.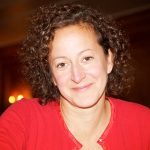 "Thank you Martin and the entire Windsor team for everything you have helped us with. We can't express how thankful we are for all your understanding and the care you give each month to make sure our prescriptions are correct. We have never had a pharmacy that took the time to listen and do everything they can to make everything right. Thank you!"
S.R., Customer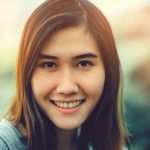 "During the Feb 9th blizzard, they still delivered between 3 and 5 PM. Crazy. Never expected them to come, because we live out in Riverhead. THANK YOU WINDSOR & I hope the driver got back home safely with their vehicle."
M.M., Customer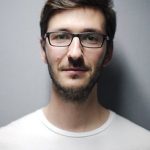 "A warm and heartfelt wish for all you're hoping for. Because you're more than just a phramcay, you're a group ov very special people who deserves all that and much more. Hope your holidays are joyful!"
M.K., Customer