Redefining The Pharmacy Experience... One Customer At A Time
Why Windsor?
Windsor Pharmacy is the perfect blend of "old-school" and cutting-edge. We give you loads of time and personal attention. And we use state-of-the-art systems to ensure the utmost precision.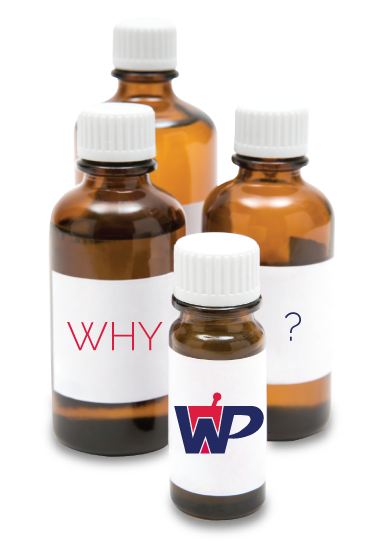 Mail Service Pharmacy
Accreditation
"As mail service pharmacy options grow, it is important to have a means of verifying that an organization can address the dynamic of cost and quality. Windsor Pharmacy chose to demonstrate its commitment to industry best practices and regulatory compliance by undergoing a rigorous URAC review and receiving an accreditation of its services," said URAC President and CEO Kylanne Green. "Windsor Pharmacy showcases an ability to offer cost-effective care without compromising quality."

We support secure & confidential communication
Via the secure KLARA app
Klara is an app that allows us to communicate with full confidentiality under HIPAA. To use the Klara app click the "message us" button on the bottom right corner.
Meet our bonded, insured & licensed
TEAM OF PROFESSIONALS



WHAT OUR CUSTOMERS ARE SAYING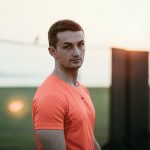 "The nicest most courteous pharmacy that I have ever used…. NEVER a mess up with prescriptions and the amount of effort that they put into getting in touch with your insurance and making sure you pay as little as possible out of pocket is next to none. Will never use another pharmacy as long as I live."
M.T.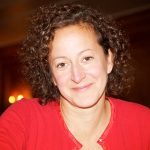 "Thank you Martin and the entire Windsor team for everything you have helped us with. We can't express how thankful we are for all your understanding and the care you give each month to make sure our prescriptions are correct. We have never had a pharmacy that took the time to listen and do everything they can to make everything right. Thank you!"
S.R., Customer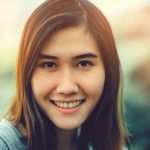 "During the Feb 9th blizzard, they still delivered between 3 and 5 PM. Crazy. Never expected them to come, because we live out in Riverhead. THANK YOU WINDSOR & I hope the driver got back home safely with their vehicle."
M.M., Customer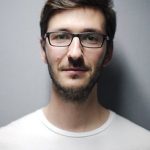 "A warm and heartfelt wish for all you're hoping for. Because you're more than just a phramcay, you're a group ov very special people who deserves all that and much more. Hope your holidays are joyful!"
M.K., Customer
At Windsor, we strive to give you
the experience of a lifetime.
Our team of pharmacists and specialists are committed to your total satisfaction. We take your health extremely seriously. That's why we work directly with your doctor and insurance company to give you a smooth, hassle free experience, high-quality products, and the best prices.